Bringing the Outdoors In!
October 26, 2015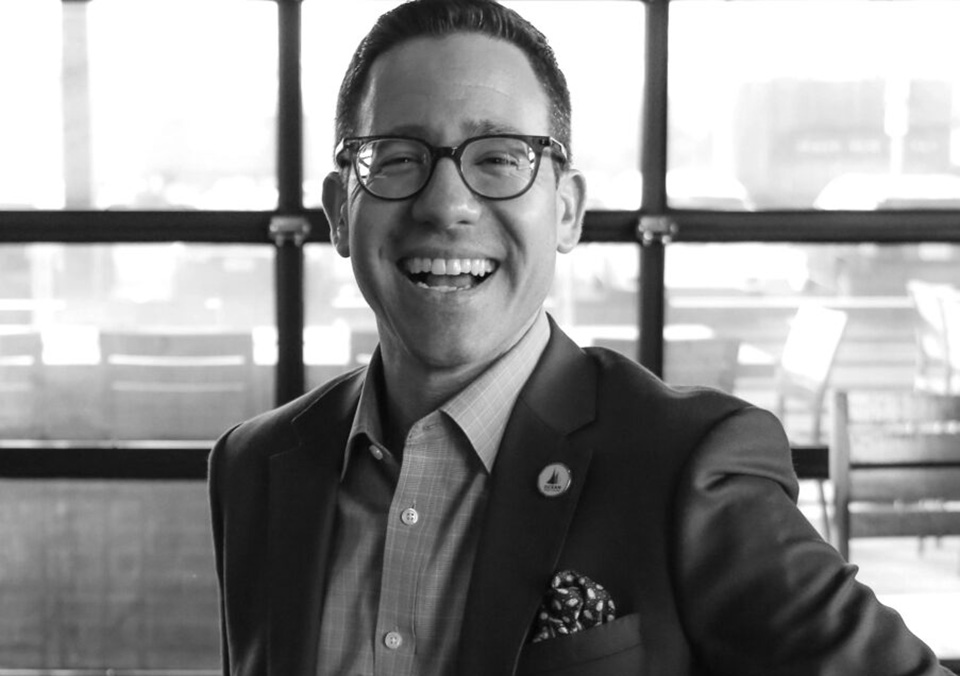 Creating beauty through the art of flowers
October 14, 2020
At Narcissus, we have the great opportunity to decorate homes, offices, and churches for Christmas and the New Year. Our talented design team brings much Joy to so many. We are very thankful for the continued business and support of all our valued clients throughout the year.
As we look to the year ahead, we are very excited for our brides and grooms who have already chose Narcissus as their florist for 2016! Here are a few tips if you are planning a wedding or special event in the coming year so you can be prepared for your initial floral consultation.
Find your personal style. Each of us has our own style preference, and flowers are a great way to communicate your style to your family and friends on your big day. Whether it is through striking color combinations, textures or refined simplicity, your flowers can say a lot about you.
Build your inspiration. There are many tools available today to build inspiration boards. Pinterest leads the pack, but whichever you choose, use this tool to gather ideas. Pin anything that appeals to you, eventually you will find yourself consistently pinning similar images, nailing down your style preference before you even know it! To make a start, take your cues from your surroundings. Think about the season in which your wedding will occur. What kind of feeling do you wish to convey?
Follow.  When you have narrowed down the florists you wish to visit, be sure to follow them on social media. This is a great way to view their work, style and communication with their clients even before you become one.
Interview.  Make a list of questions for your florist. This way you are able to better compare apples to apples, as pricing will depend on many factors. Read reviews and testimonials for each florist. Your goal should be to find a florist not based on price alone but also for flexibility and ability to procure the best quality of product and service.
Anticipation.  Go into your consult expecting to be wowed. If you don't get that spark of creativity from your florist, it is probably not the right fit.
Have Fun. Planning a wedding or event should be a fun and memorial experience!
Hopefully you will find these tips helpful as you plan your next big event. To book your floral consult, please call us at 732-281-0333 or send us a note at info@narcissusflorlas.com. We would love to hear from you!
Happy Planning.