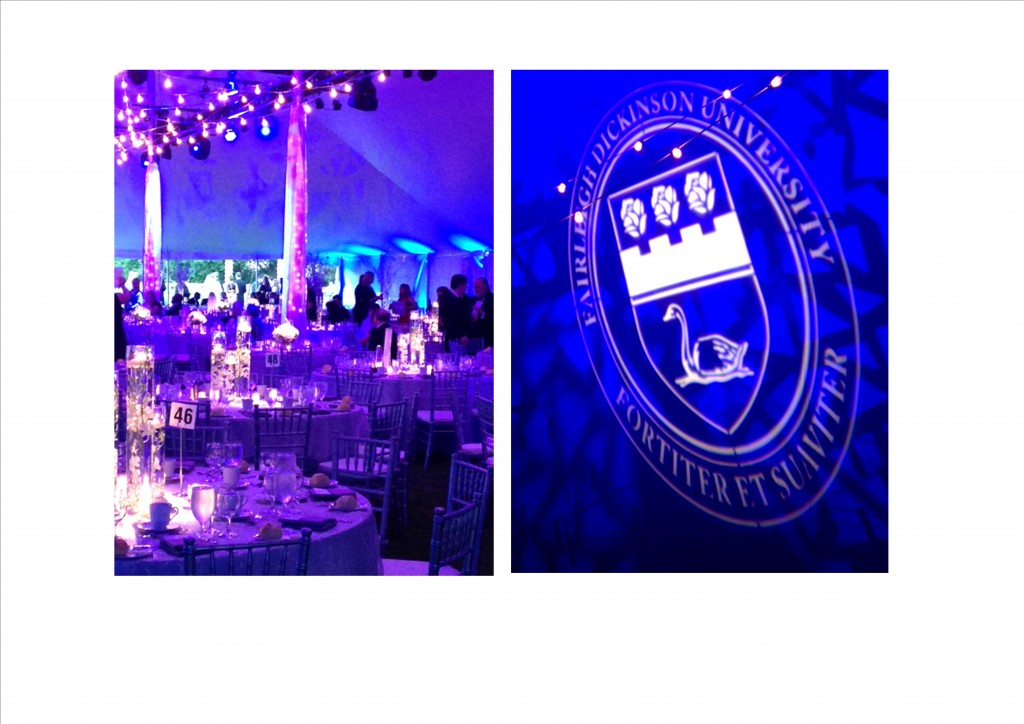 Accents by Narcissus Florals is an award winning florist of choice on the New Jersey Shore. Our honors include the Brides/Couples Choice Award each year from 2010-2014. We offer the freshest product, an extraordinarily talented design team and exceptional customer service. Narcissus Florals is proud to be an industry leader and premier florist, specializing in wedding and event décor.
Daily flower delivery
is available throughout Monmouth and Ocean Counties. From birthdays to bereavement our talented design team will be able to guide you through the selection process for the perfect floral gift for every occasion. Extended delivery area may be available upon request.
Small Business and Corporate Events:
we are available to discuss your every need from the grand opening of a new location, new product launch, customer appreciation dinner, holiday party or charitable event/gala.
Weddings:
We at Narcissus embrace love and the celebration of marriage in all of its beautiful forms. We believe in equal rights and acceptance of all our neighbors. We invite you to call to Narcissus and schedule a consultation to discuss your traditional or modern wedding!
We invite all of our clients to stop in to our beautiful retail store conveniently located in the Seacourt Pavilion, Toms River NJ or invite us to your event site for an on-site consultation.